Create an interactive map in the Missouri Map Room or click through the tabs of a story map and zoom to your area.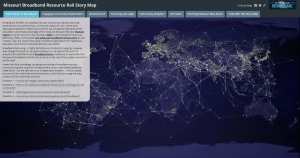 Bringing the benefits of broadband to your community requires planning, perseverance and partnerships. Community needs will vary. Some have adequate broadband infrastructure service, but substantial segments of the population cannot take advantage of this resource because they lack financial means to pay for service or the necessary skills to use broadband resources effectively.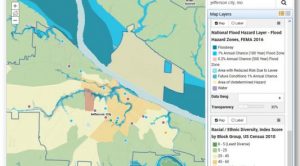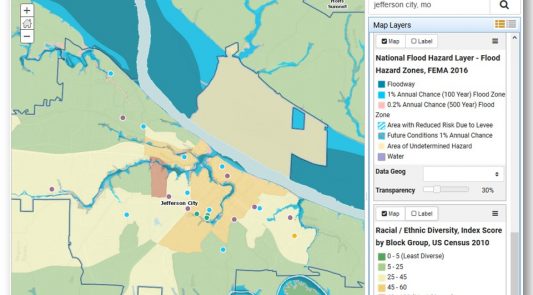 Discover and access thousands of mappable data layers. Create maps of your community and easily share them with others.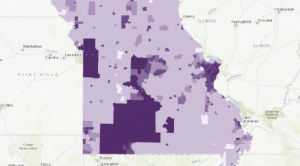 There is wide inequity in access to broadband internet across the state of Missouri. Rural areas in particular lack sufficient infrastructure to supply high-speed internet to residents as well as the business community.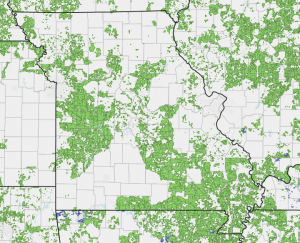 In the Rural Digital Opportunity Fund Phase I auction (Auction 904), 180 bidders won $9.2 billion over 10 years to provide broadband to 5.2M locations in 49 states and the Commonwealth of the Northern Mariana Islands. The colors on the map represent the different levels of service associated with the winning bids in Auction 904. The service tier is based on download speed, upload speed, usage allowance, and latency.