Powered by the University of Missouri System Broadband Initiative:
Creating Digitally Connected Communities
Whether you are a member of the public, a researcher, a community-based organization, internet service provider, work in local government or economic development this site has the tools to help you. The Broadband Resource rail is a coordinated effort to encourage the build-out of reliable high-speed internet (broadband) infrastructure and use of broadband-based applications to improve lives around the state's three grand challenges related to: Economic opportunity, Educational Access and Health and Well-Being.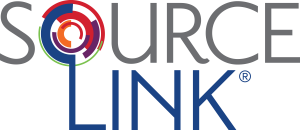 The Resource Navigator
The Resource Navigator® provides a systematic way to identify and organize community resources into an easy-to-use online database. It simplifies the process of linking clients to the right resource at the right time.

Broadband Funding Toolkit
A Broadband specific toolkit developed by Missouri state agencies for local governments to use in considering investments for their communities with American Rescue Plan Act ("ARPA") local fiscal recovery funding.
Document Library
The Broadband library contains articles and links to information on broadband infrastructure, digital literacy, and based-applications for your community.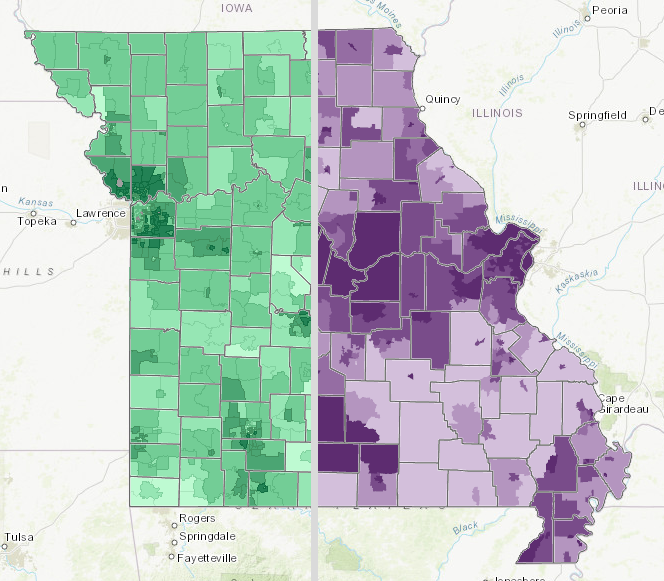 Broadband Planning Story Map
Bringing the benefits of broadband to your community requires planning, perseverance and partnerships. Community needs will vary. Use the guide to help you navigate the journey of bringing broadband to your area.
Sign up for our Newsletter!
Get the latest information from the Missouri Broadband Resource Rail. Click the button to sign up!